HIGH SCHOOL » PROJECTS » Young Reporters For The Envıronment | Çevre College – If the aim is to pursue excellence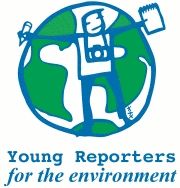 Young Reporters for the Environment is an international network of young people engaged in environmental journalism and Education for Sustainable Development. It is operated in more than 25 countries.
Young Reporters of Cevre College investigate environmental issues and problems and propose solutions through investigative reporting, photography or video journalism.