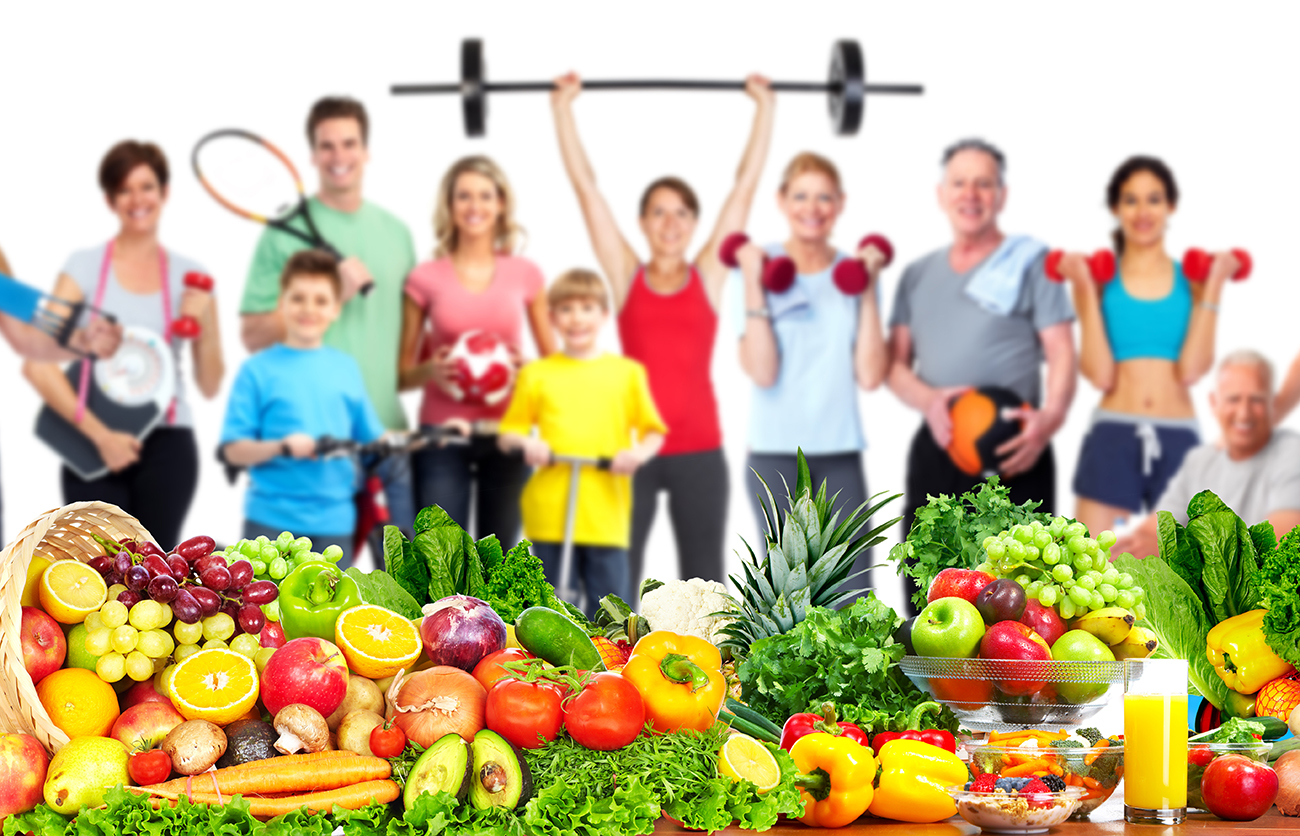 One of the essential elements of healthy living is healthy nutrition and it is necessary to support it with a sport for life. Teaching this idea to our students is our main task. In this context, first of all, it is essential for our students to maintain healthy and balanced eating habits. Not to mention, it is also very important to direct them to various fields of sports.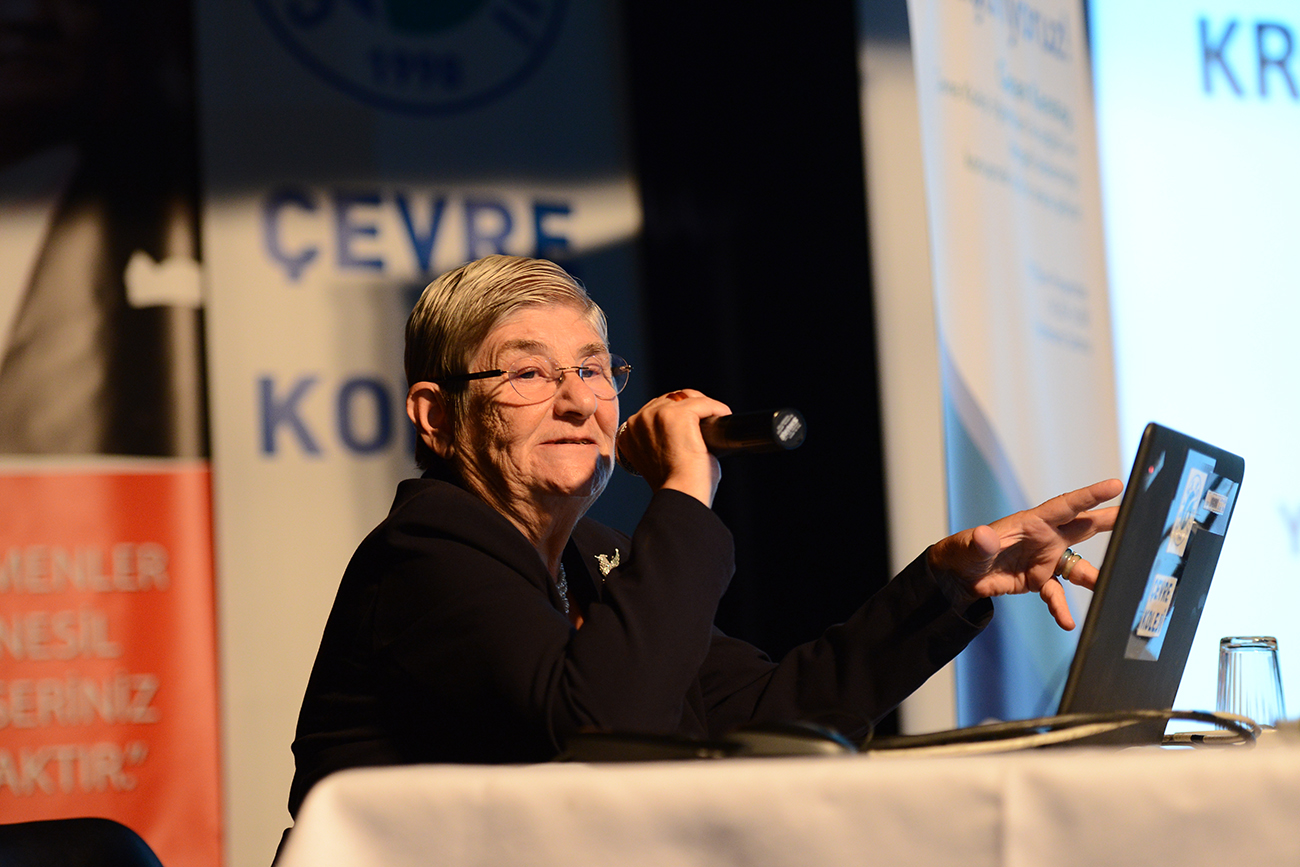 All our meals are prepared by our expert cooks in the school under the supervision of a food engineer, by calculating the nutritional values and using the best quality ingredients. Knowledge from Prof. Dr. Canan Karatay has been incorporated in our school's menu.
Starting with the motto "A healthy mind in a healthy body" our aim is to impact our students' consciousness to 'Lifelong Healthy Living'.